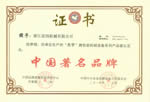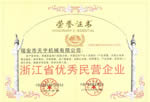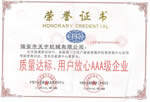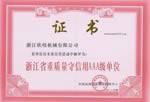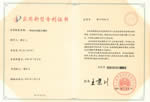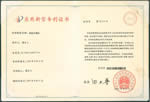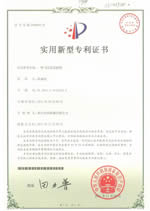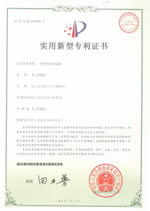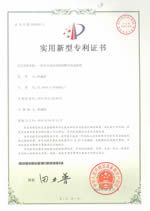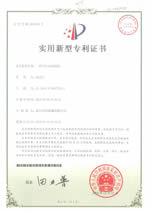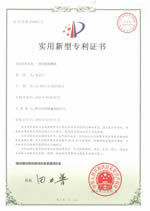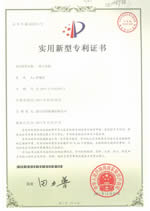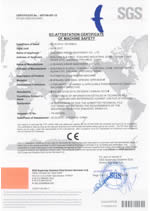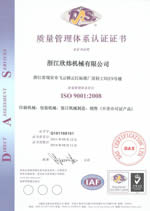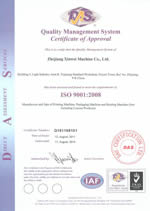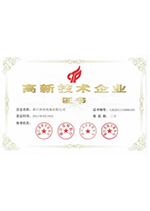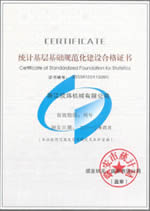 XINWEI MACHINERY is a book cover case, calendar, notebook making machine manufacturer and supplier in China. We offer a comprehensive range of products, including automatic book case making machine, semi automatic hardcover making machine, rigid box making machine and more.
Main Products
Automatic Book Cover Making and Lining MachineThe QNB-460/600 automatic book cover making and lining machine uses automatic paper feeder, which adopts push back paper feeding structure and is servo and pneumatically controlled. Cardboard positioning machine with automatic error correction function is utilized. Equipped with auto gluing machine and folding machine, the equipment can provide high quality products with high efficiency.
Semi Automatic Book Case Making Machine (Feeding Paper by Feeder)The semi automatic book case making machine adopts automatic single sheet feeding and can accommodate paper in various sizes. It uses magnetic suction side board to fasten paper pile, which is flexible and stable. Due to the ball design of conveyor, the paper is fed smoothly and stably without skew. Moreover, the adjustable gluing roller ensures that glue can be uniformly applied to the paper surface.